BlueStacks for Mac is one of the few Android platform emulators for Apple computers and laptops. Unfortunately, it has not been updated for a long time, but it is still actively supported by the manufacturer, and the corresponding distribution kit is easy to find on the official website. The interface of this BlueStacks is practically no different from the Windows version and also copes quite well with launching mobile applications. This is especially true for various messengers like WhatsApp and Viber, which otherwise cannot be fully used on a PC.
Download
This emulator is not available in the Mac App Store. But it will be easy to download it from the official site. For your convenience, we have left a link to the download page below the article. Open it and click on "Download".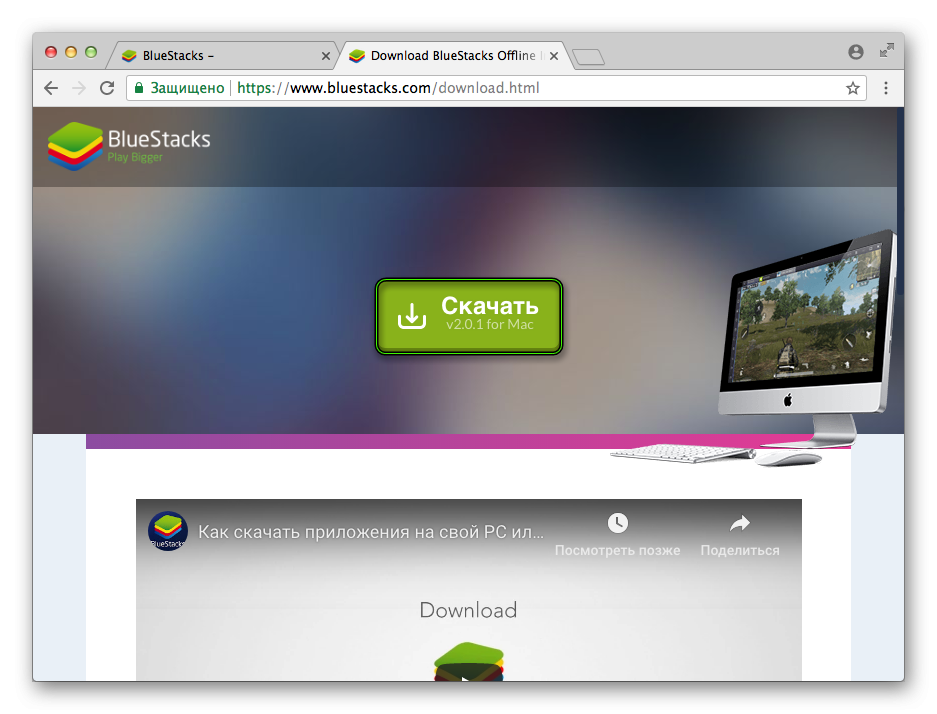 The next step is to run the file dmg. It will take some time for the system to check it (emphasis on Mac security). Double click on the image with layers to start the installation of the program.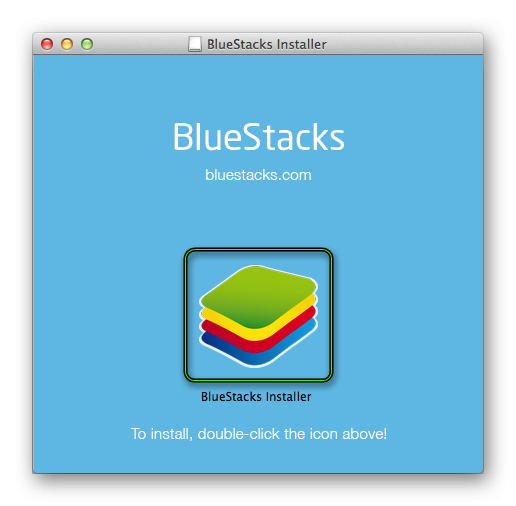 "Open".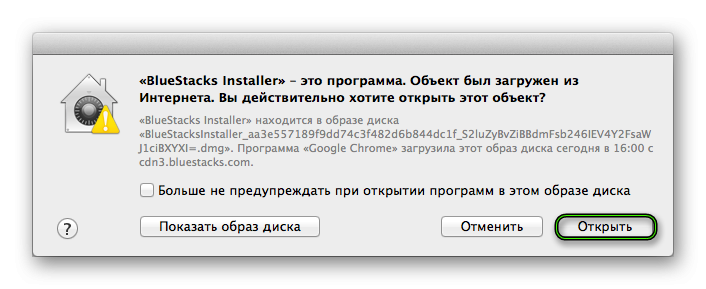 You will now have to sign in to your Google profile.
Addition
As we said earlier, the application has not been updated for a long time. Therefore, you should not expect high performance from it or the complete absence of "glitches". Sometimes sagging will occur, and regardless of the power of your PC – you have to put up with it.