If you are planning to download BlueStacks for Windows XP, there is an extremely important fact to keep in mind: the latest version of the Android emulator for this operating system is not supported. The fact is that her requirements have increased, and now the launch is possible only on the "Seven", "Eight" and "Ten". But on XP, you should pay attention to BlueStacks 3N.
Installation procedure
This version of the emulator uses Android Nougat (7.X), which guarantees support for almost all mobs. applications. To download it, use our link, which is located directly below the article. Then open the resulting file to start the unpacking procedure. When it finishes, the main window will appear. Here you only need to click on "Install Now".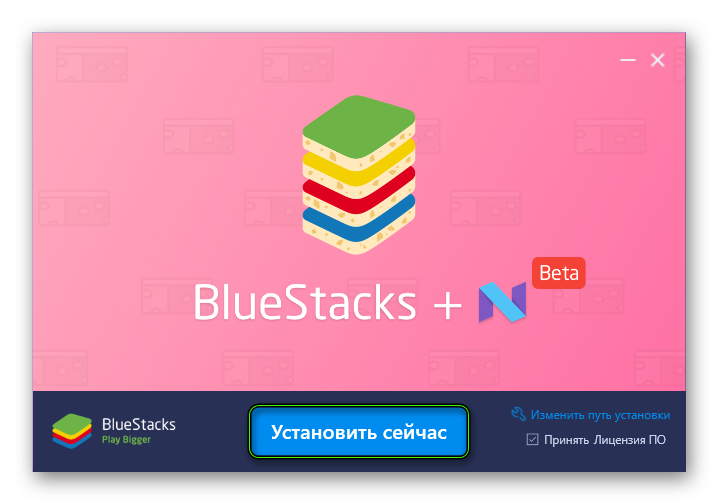 The rest of the procedure takes place automatically, and it usually takes no more than two minutes (it all depends on the PC configuration). At the end, click LMB on the end point. Along with this, the emulator itself will also start.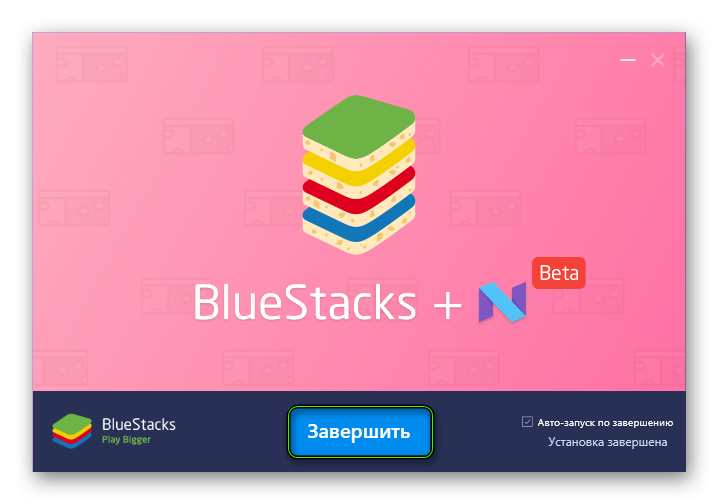 Settings
The first time you open BlueStacks it will take a long time to load due to the initial setup. In the future, the start-up time will be significantly reduced. You will also be required to sign in with a Google account for the first time (an account from Gmail or YouTube will do).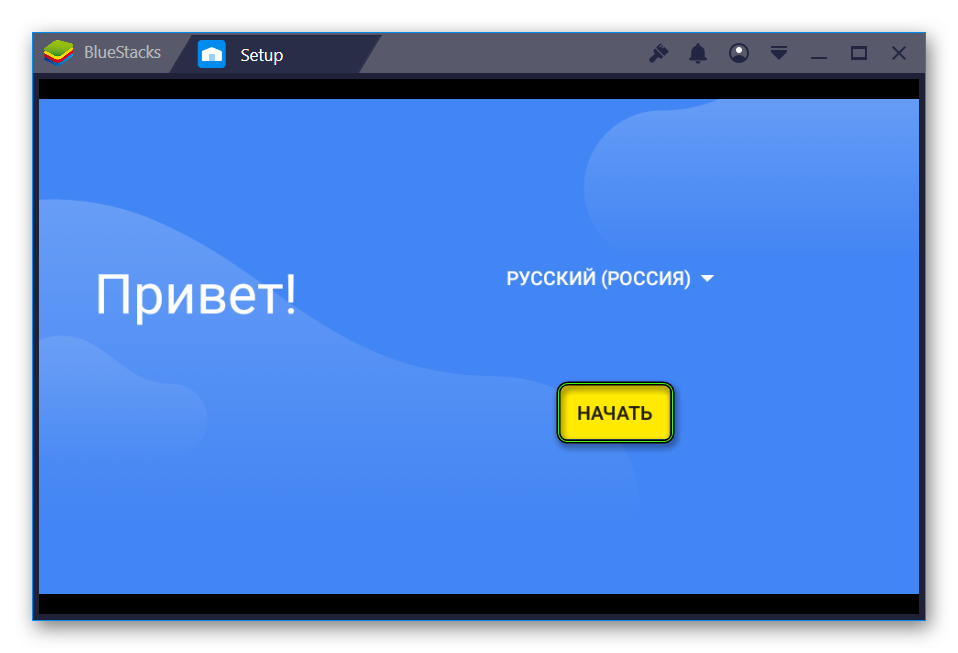 Without this, the use of the emulator will be impossible.