Each application has characteristic features and algorithms of work dictated by the approach used by developers. Often problems arise not through the fault of the creators, but all the dogs are hung on them. Today we're going to talk about why BlueStacks failed to sign in, and how to solve a software problem. Ready to spend a few minutes reading some fun? Then we begin!
About the program
BlueStacks is an application that emulates a mobile operating system system within the desktop platform. Each user can run games and programs tailored for Android OS. The popularity of the project is explained by the following set of advantages:
high performance of gaming applications;
intuitive user interface;
low threshold for learning the available functionality;
multi-language.
Root of Evil
Often users don't can try out the emulator as they were unable to contact the Google servers for BlueStacks. There are several methods on the Web that level the destructive. For ease of perception, we will divide the further narrative into several logical blocks.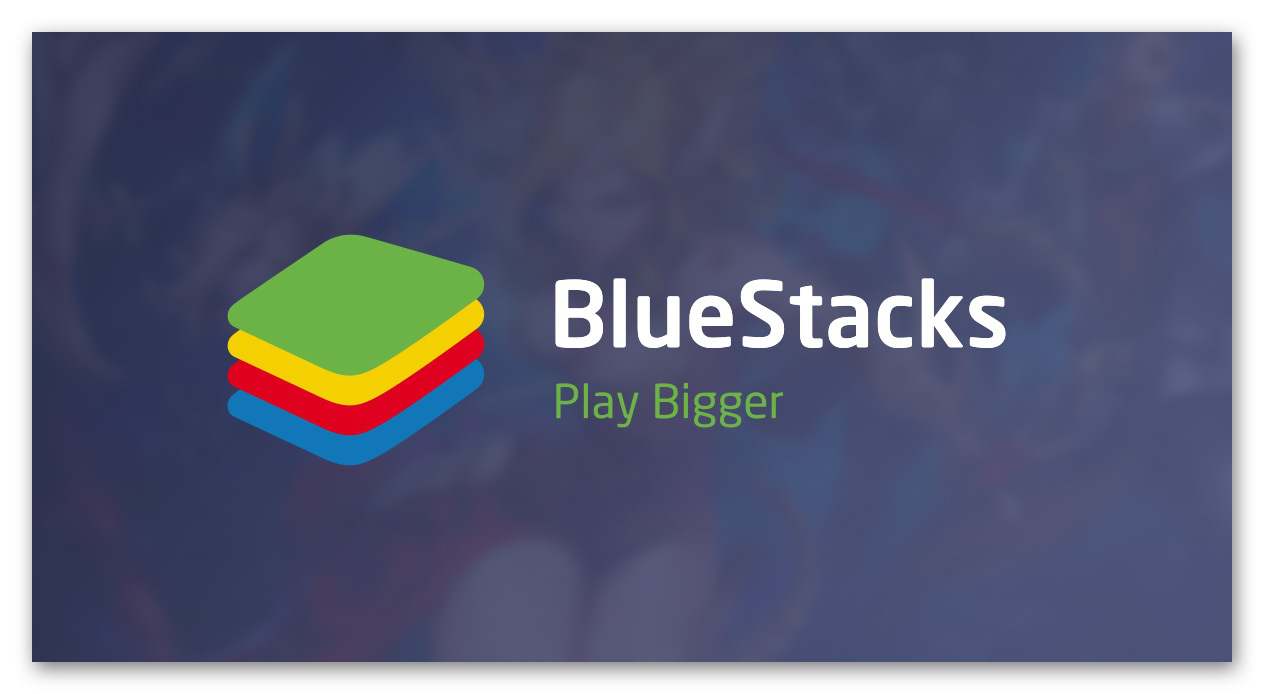 Time zone mismatch
Check the date and time on your personal computer. To do this, just move the cursor to the lower right corner of the interface and change the above parameters.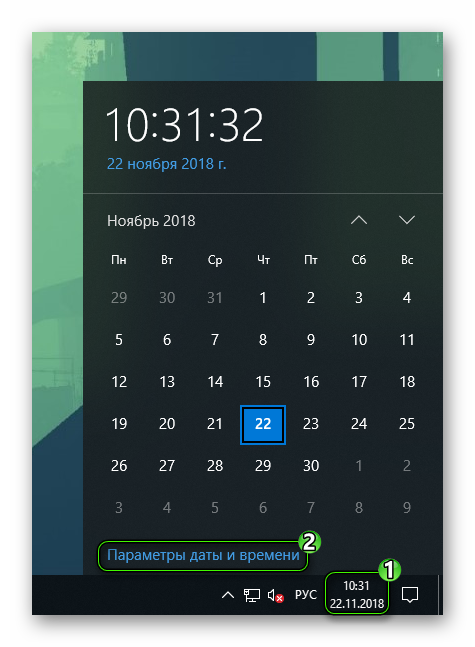 Antivirus and other security software
The second variant is the blocking of Bluestack's capabilities by the antivirus. To solve the problem, open the security software and add the emulator to the exclusion list.
Clear the cache
This guy is always ready to break applications. and this applies not only to our emulator. Step-by-step instructions for solving the issue are presented below:
Open Android settings, then "Applications".
Next, select Play Storeunder "All".
Now click on the button "Clear Cache".
We are waiting for the procedure to finish and close the settings window.
To summarize
It is quite difficult to identify the cause of the problem due to the large array of individuality in user behavior and system settings. However, an integrated approach in 99% of cases solves all malfunctions.