Questions about how to sync BlueStacks with your phone are extremely common among emulator users who still have an Android smartphone at their disposal. After all, transferring data manually is a rather boring task, and there is probably some kind of automatic way. This article is intended to cover this topic in detail.
Instructions
I want to point out the most important thing right away: in BlueStacks doesn't have any built-in mobile transfer tools. Accordingly, the user remains to use only Google services. Most of the personal data is uploaded to the cloud storage, and is available for viewing on any authorized device.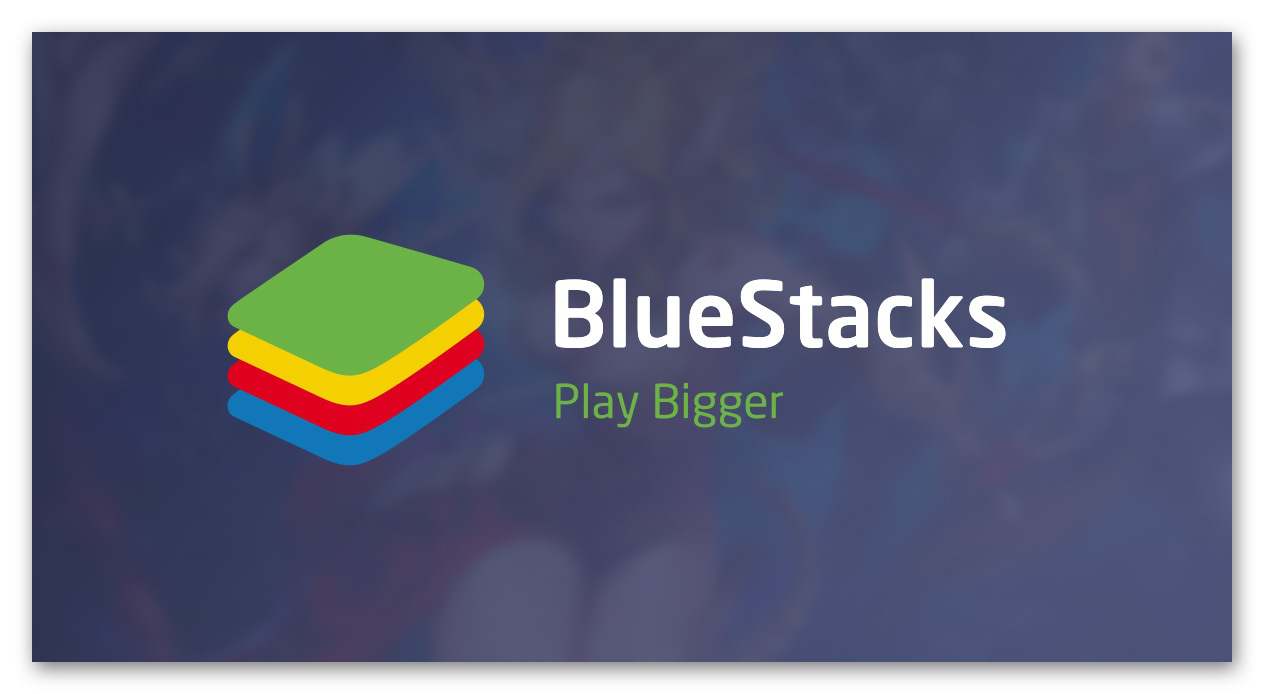 Let's explain in more detail how everything works. Many applications store their data not only in internal memory, but also on remote servers. And some of them use the "cloud" of Google, while the rest use their own storage facilities. Everything here already depends on the specific service.
Google account connection
The user only needs to enter the account connected to the mobile phone. You can read about this procedure here. Just follow the tips from the article to activate the synchronization. And now we offer instructions on how to download programs from the previous device:
Launch Google Play Store.
Open the menu by clicking on the grid icon.
Select "My…".
Now go to the "Library" tab.
Download all the proposed software or filter out unnecessary.