If BlueStacks takes a long time to load, then this is due to one of the following reasons:
Weak computer characteristics or lack of resource;
Old version of the program;
Incorrect virtual device settings;
Other.
Let's see how to speed up the emulator startup procedure.
Instructions
B First of all, we suggest that you close all unnecessary programs on your computer in order to free up internal resources for BlueStacks to work. There is a browser with a bunch of not very useful tabs – save and collapse them. Along the way, some game is opened – do the same, exactly as with other programs.
Then we suggest you provide the emulator with more resources. To do this, go to its settings:
In the third version of BS, click on the icon with an arrow on top, and then open the desired item.
In the fourth – click on the gear icon located at the top of the window, and then on the first option.
The Display tab will initially load. Here we recommend setting the resolution to medium. Generally, 1280x720 is the best choice for most configurations. In the DPI section, it's best to enable the 240 mode.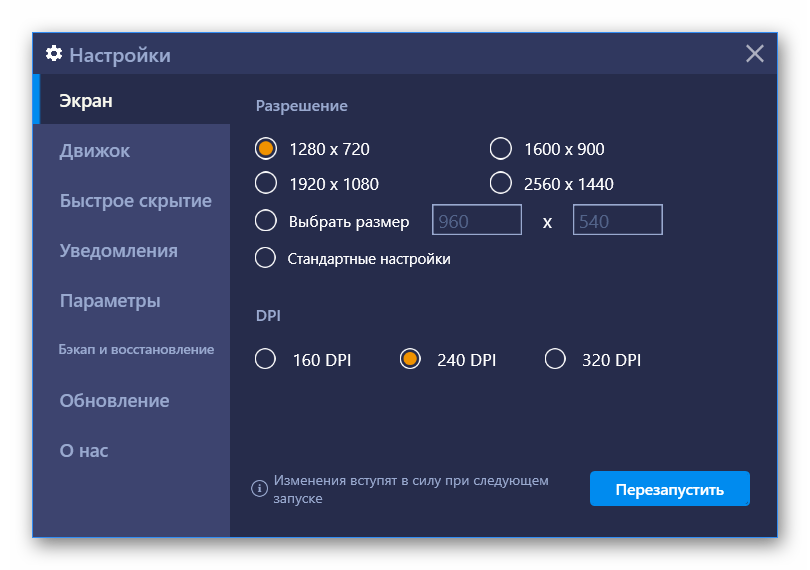 Then you need to go to the tab "Engine". Activate OpenGL at the top if DirectX is working, then select Wirth. maximum available number of cores and at least 2 GB RAM (or 2048 MB) on the machine. And then click on "Reload" to save all changed settings.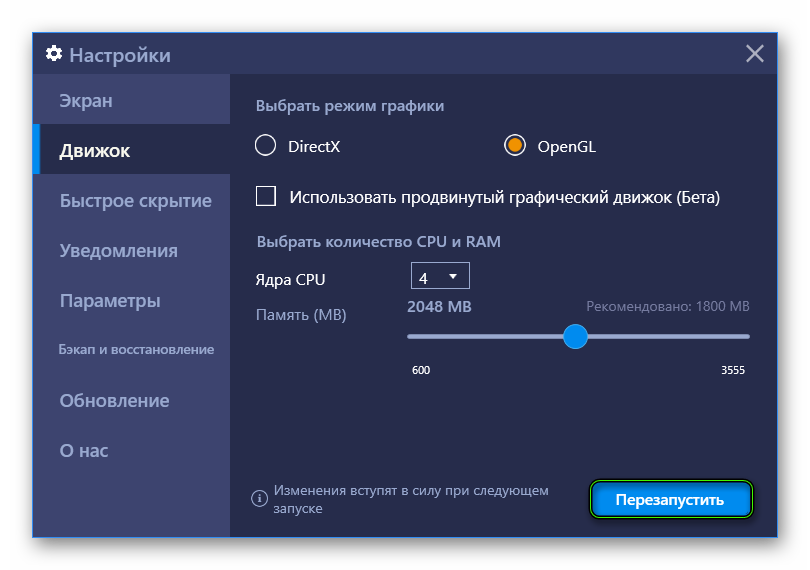 Infinite initialization
Infinite initialization in BlueStacks is a rather ancient error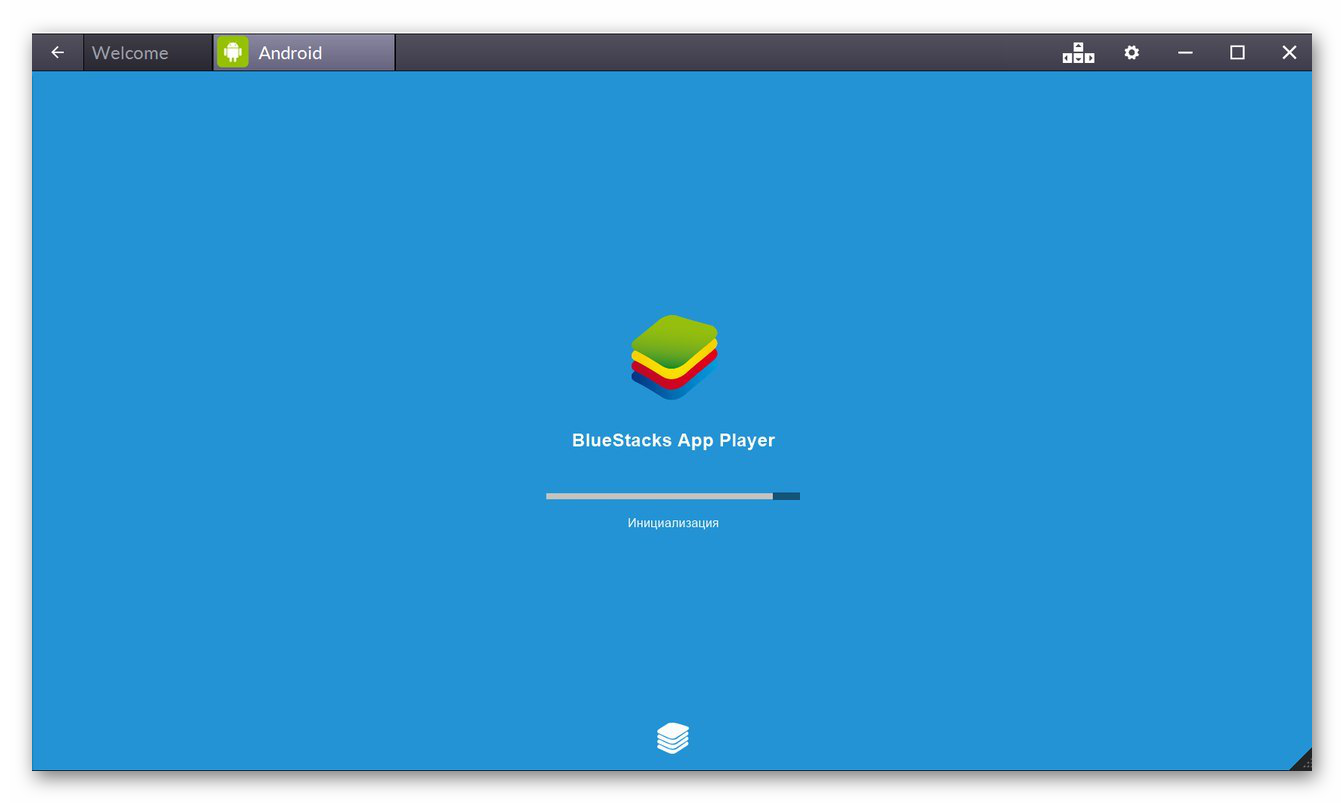 It appears because you are using an older version of the emulator. And there's no point in trying to fix it. Much better to upgrade. In our case, everything is done like this:
Launch the Control Panel in Windows in any way possible, for example, through the search in Start.
If the window opened in "Category" view, then open "Uninstall a program".Otherwise, Programs and Features.
Search for the mention of BlueStacks in the list of software installed on your computer, right-click on the corresponding column and select the uninstall option.
Complete the procedure and restart your computer.
Download the latest emulator from here https://www.bluestacks.com/index.html.
Open the resulting file and install.