Android emulators, for example, BlueStacks, are gaining popularity every year due to the release of a large number of mobile applications, not initially available on the computer. Such programs are quite easy to learn, but sometimes cause difficulties for users. Installing applications on BlueStacks requires some knowledge of the process, which we will describe in this article. Along the way, let's talk about methods for removing them.
Instructions
As on devices with Android, BlueStacks provides two options for installing programs. The first one uses the Play Store. And the second one involves apk-files. Let's consider both processes separately. And at the end of the article, we will talk about uninstallation.
Option No. 1: Of. shop
Here it all starts with the "Home" tab. It displays all the programs present. Open Google Play Store.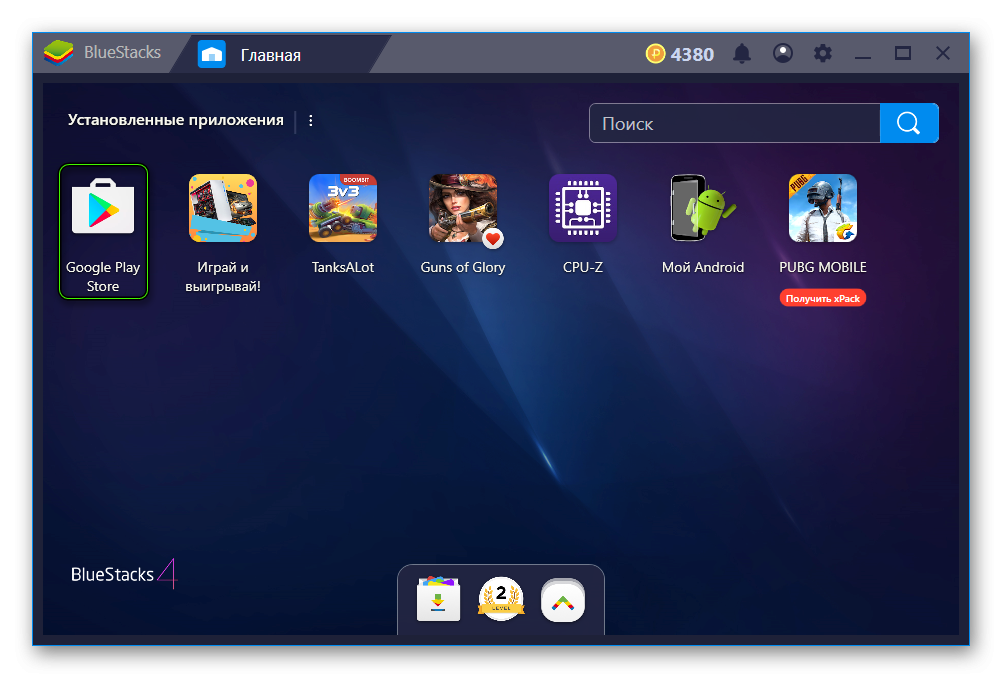 Launch store version in tablet orientation. At the very top there is a search form, enter your query into it. In our case, it will be WhatsApp – an excellent messenger that is not available in the full version for a computer. Now open the corresponding page.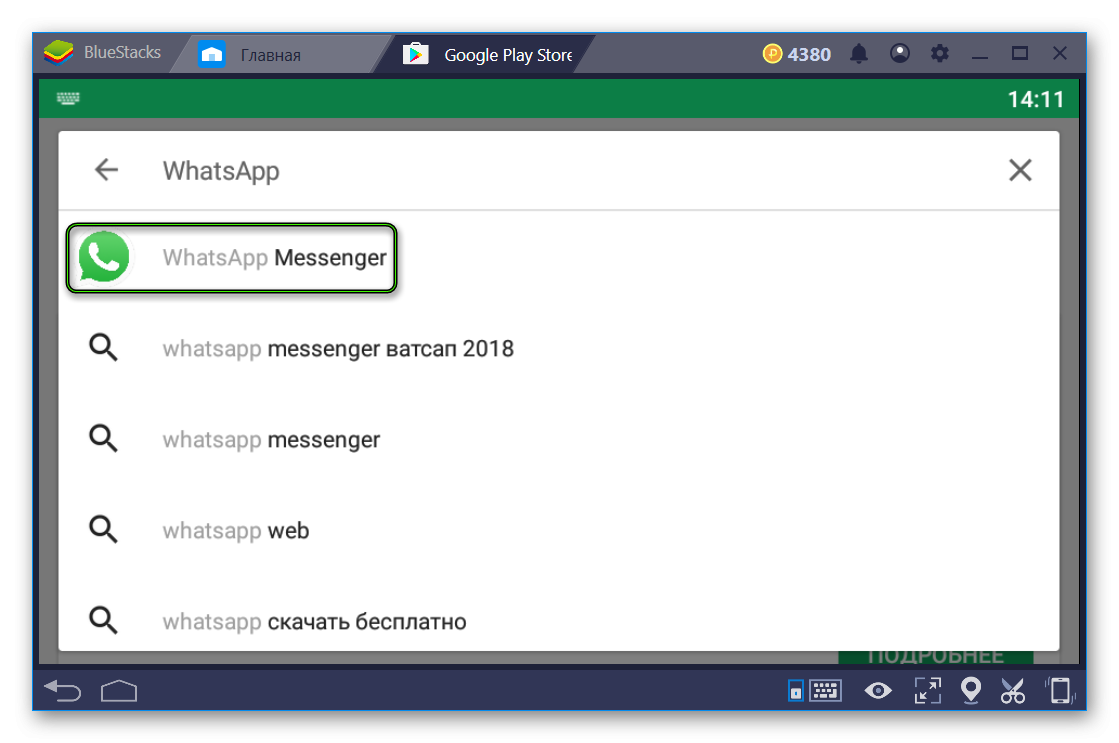 The only thing left to do is click on the download option.
Option #2: APK
BlueStacks has a separate button to install the APK:
In the Home tab, click on the icon shown.
Select the first item from the list.
Specify the location of the file on your computer.
Wait installation is complete.
On computers and laptops with Windows operating systems, you can simply open the .apk file in Explorer, then the installation procedure will start."Massive" games often require downloading additional files. To install the cache in BlueStacks, just follow a few steps:
From the main tab, click on the icon shown.
Open "Media Manager".
Now click on "Import from Windows».
Select all the necessary documents or folders in Explorer and upload them.
Now, through any file manager, move everything to the specified directory.
Deleting
And finally, we will figure out how to delete an extra application in BlueStacks:
Open the main tab again.
LMB click on the no longer needed icon.
Then click on the "cross" in the corner.
Complete the procedure.